Summer is the perfect time for kids to get outside and enjoy themselves. Your children can do endless summer activities, but some of the most popular include going on a hike, playing in the sprinkler, or having a picnic with friends.
This summer, take your kids outside to explore new activities and try something new. We have a list of some of the best outdoor activities for kids this summer.
Some ideas are bike riding, water balloon fights, gardening with your children, or even climbing a tree. Mix up their routine this year and make lasting memories with them that they will cherish forever. Don't forget the sunscreen.
Things to Do with the Kids This Summer
We have some fantastic ideas if the heat is getting too much or a monotonous routine has set in! From swimming with dolphins to hiking on the coast, these are all great options that are entertaining and educational. Don't forget about family time either! There are plenty of opportunities for games like bocce ball, playing board games, and catching fireflies at night. Whether it's something as simple as going on an adventure around town or spending a day at the beach exploring tide pools, there is something here for everyone.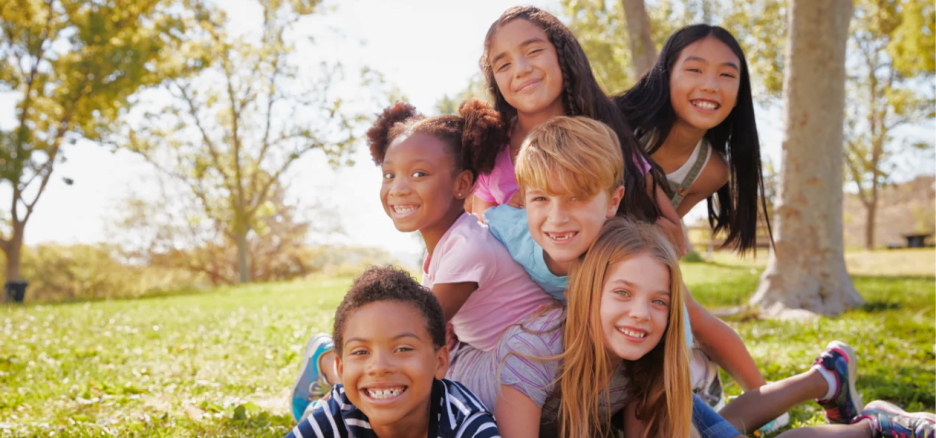 It doesn't have to be expensive. Here are some of the best ways to do so!
Visit an outdoor museum or zoo nearby and enjoy learning about animals, art, and more.
Participate in a free library program such as storytime, yoga classes, or musical events.
Lose yourself in a good book at the library while your kids read books of their choosing. And don't forget that there is always plenty of fun summer activities online that can provide hours of entertainment.
Don't forget about our local parks! There is something for everyone: bike trails, waterfalls, lakes, ponds, and more! You'll find plenty of entertainment in nature while spending quality time together as a family.
If it's warm enough outside (and we hope it will be!), why not turn on the sprinklers? Kids love running through them – they're so much fun! Or if you don't want to stay inside all day, go out back and have water.

Ways to Keep Your Kids Busy This Summer
As parents, we know how hard it is to keep up with our kids during the summer months. They're always talking about what they want to do and where they want to go next! It's a lot of fun but can also be exhausting.
This summer, take the family on a day trip to see an animal sanctuary. You can get up close with all sorts of critters and learn about how they live from experts in the field. It's fun for kids of all ages and is a great way to spend time together outside. If you're looking for something more low-key, try making some crafts with your little ones! They'll love decorating their favorite stuffed animals or making some homemade playdough. But don't forget that sometimes it's just as important to take care of yourself too – we've got a list of relaxing things to do by yourself this summer if you need some me time!